Having access to an industrial or commercial floor cleaning machine, such as a floor buffer or scrubber dryer, can be an invaluable asset for virtually any organization. However, when the time comes to purchase refurbished floor buffers, or any other large piece of machinery, certain considerations have to be made. Some of the most important are found here.
Only Purchase the Machine from a Reliable and Established Company 
You should do plenty of research to make sure that the company you want to purchase refurbished floor buffers from has a good reputation. Finding a reputable company will determine whether or not you get a quality product, even if you are buying used. Take some time to ask other companies where they have purchased equipment from and then do your own research to make sure this is the company you want to buy from.
Keep in mind, there is additional risk when buying a used or refurbished item, so be sure to do your homework before moving forward with the purchase.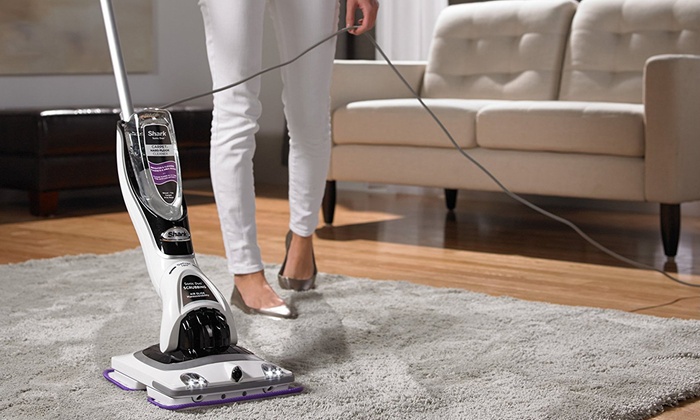 Determine the Age of the Machine 
In addition to finding a reputable seller, it is also a good idea to find out as much as you can about the age of the machine you plan to purchase is. For example, even if a machine still runs great, if it is older, you may not be able to buy the consumables and spare parts any longer, or they may not be easy to find. This means that once something breaks on the machine (and it inevitably will) you will be stuck with a piece of equipment you are no longer able to use.
Be Sure the Machine has a New Battery Installed 
Always make sure that you are buying a used or refurbished machine that has a new battery or batteries installed. This is especially important if the machine has been used significantly in the past. Keep in mind, batteries are going to have to be replaced after a certain amount of time and use, and this can be an expensive investment. As a result, make sure the batteries are new and that the item is sold with an extended warranty. Any quality seller will have no problem providing this kind of peace of mind.
If you are planning to purchase refurbished floor buffers, you will quickly discover that there are many options to choose from. As a result, you have to narrow down the options by finding the ones that best suit your needs.