These are gravel based drainage systems for problem areas in your outdoor space. Perhaps the side of your lawn tends to hold rainwater or there's a point at the end of a path or driveway that doesn't drain rain or hose water as effectively as you wish.
Creating a French drain is a small project which will offer excellent results.
We all know the benefits of gravel and chippings as attractive landscaping and driveway materials and a reputable landscaping materials firm like Rivar Sand and Gravel in Tadley, Windlesham and Thatcham has a wide range of gravels to choose from.
Locally sourced products include Cotswold Chippings, Cotswold Buff and Moonstone Gravel. These products deliver excellent drainage cost effectively.
Please check and double check that there are no utility cables, pipes or obstructions which could be extremely costly to repair or replace if you position the drain in the incorrect location.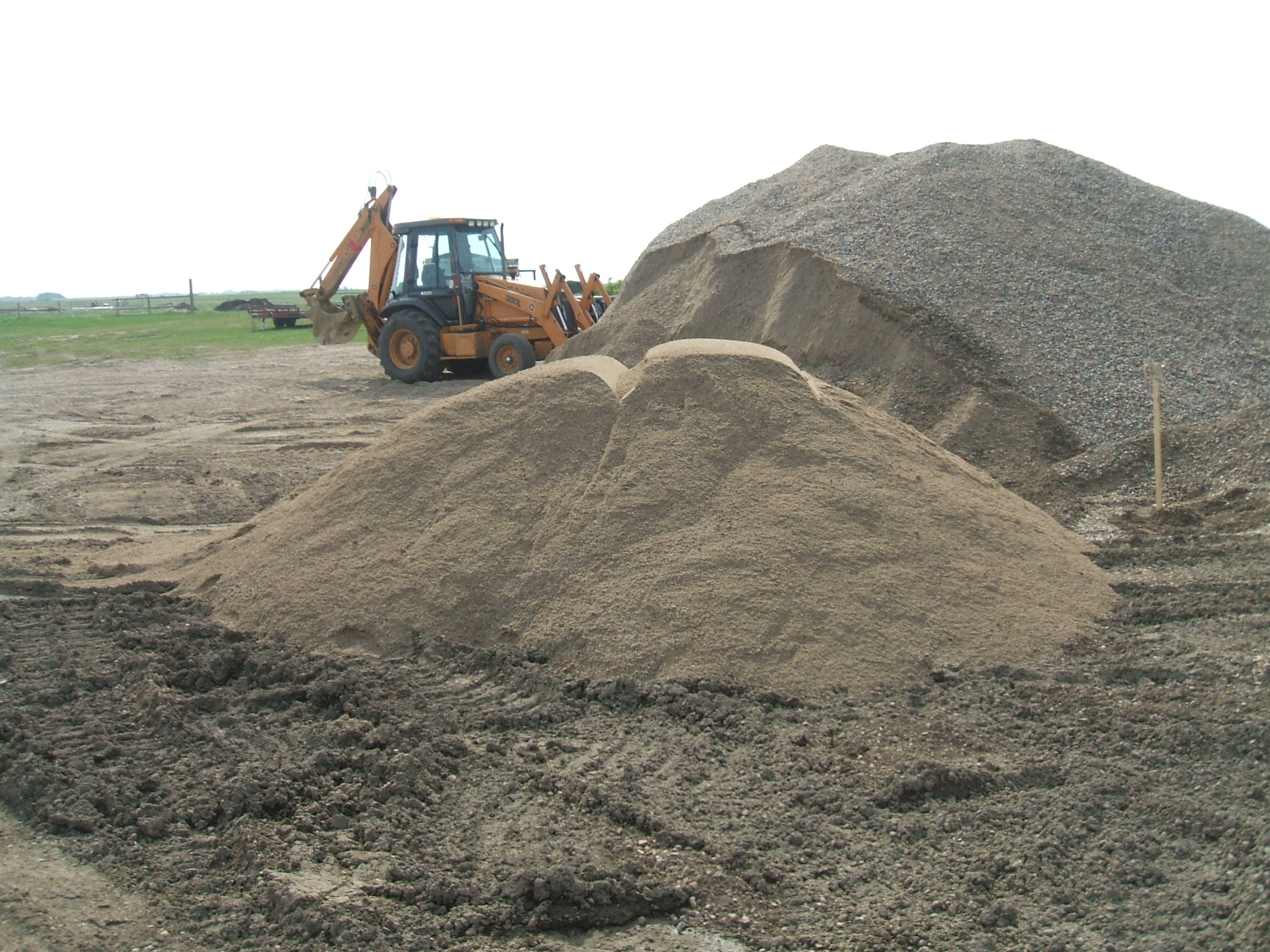 The French drain should be located at least one metre from buildings and fencing and avoid tree roots and shrubbery.  
Check if the deeds to your property or local authority regulations permit the installation of a French drain. Obtain permission if required.
Remember that water run-off could affect your neighbours. You can't transfer a drainage problem across to their space!
A downhill slope is necessary. If you don't have a natural one this needs to be dug as the drain is built. You can hire landscaping tools or get busy with a shovel.
Think in terms of a 1 foot drop per 100 feet of drainage. If this has made you nervous, please contact a surveyor who can help.
You need to source the tools for the French drain installation:
A roll of water permeable landscaping material (fabric) will keep the pipe clean and prevent soil and silt build up.

A flexible or fixed perforated plastic drain in a diameter that will help you to alleviate the drainage issue and work well within the area dug for construction.

Gravel. A specialist gravel stockist will be able to assist with quantities and aesthetic demands. The French drain gravel should fit within your garden scheme rather than announcing itself as a "look at me" feature.

For example,

Moonstone Gravel

is black, white, grey and brown and Cotswold Chippings are warm gold. If you already have gravel in your garden, then there will be a match or contrast gravel for you.
Installing a French Drain:
Line the trench with the landscaping material (fabric) leaving an excess of around 10 inches.

Pour 3 inches of gravel in to the base of the trench on top of the landscaping material.

With the holes facing downwards place the perforated pipe on top of the gravel.

Cover the pipe with gravel up to ground level.

You can, if you prefer sow grass seed at ground level or sand (the top 3 inches of the trench will need to be soil/coarse sand and not gravel in these instances.